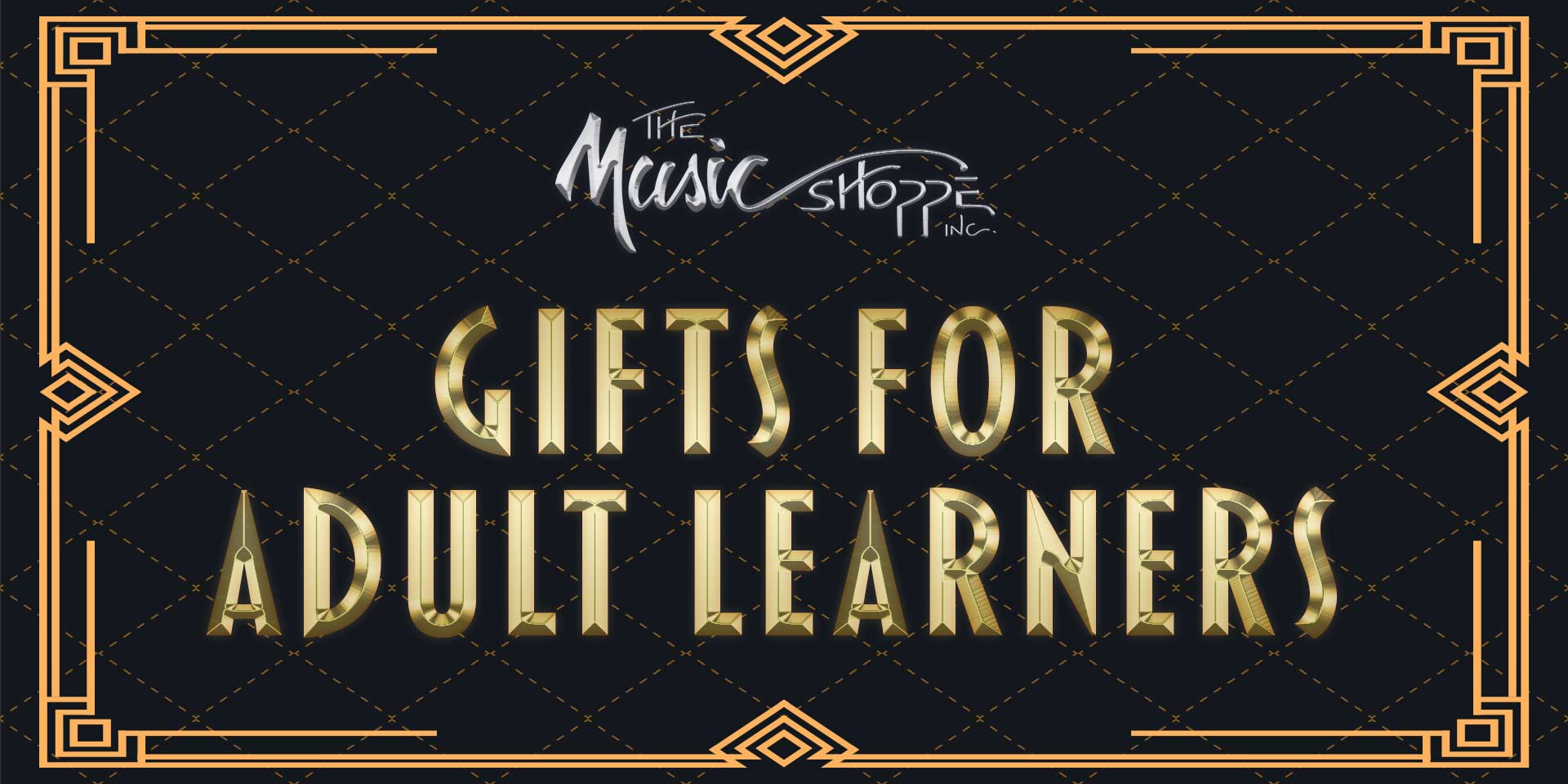 Find the perfect gift for adults interested in music
Everyone knows at least one person who wishes they learned an instrument when they were a kid. Well, you can give them the good news this holiday: it's never too late! We've seen countless adults and seniors take the leap into playing music, and guess what? They love it.
Learning as an adult is easy with the right tools. Below we've highlighted instruments and resources for adults that will surely be a hit.