Gift Ideas for All the Musicians in Your Life
Free Shipping on All
Orders Over $50 🚚
In-Store & Curbside
Pickup Available 🚗
All Locations Open
for In-Store Shopping 🏬
Cue the celebratory trumpets. 2020 is almost over!
As this dud of a year comes to a close, we look back and are reminded of how important music continues to be in our everyday lives. The experience of playing an instrument stood out like a breath of fresh air during the monotony of quarantine. No other activity comforts, inspires, or unites us in the same way making music does.
With that in mind, this year's Holiday Gift Guide is designed to help you fan the flames of your loved ones' musical interests. Some may be learning an instrument for the first time, while others may want to take their playing up a level. No matter the case, The Music Shoppe is here to help.
We have selected the most common types of musicians you may be shopping for and created a hand-picked list of gift ideas- both big and small- that can make a meaningful difference in their playing.
---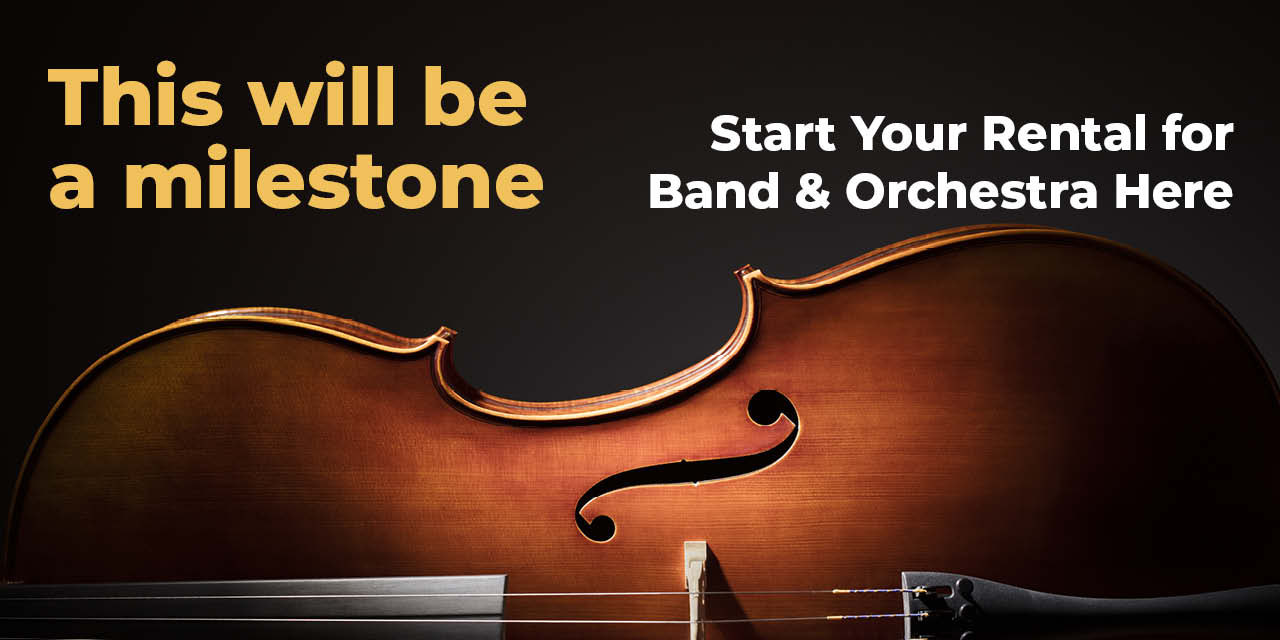 Start band & orchestra on a high note
Succeed in band & orchestra with an instrument designed to help beginners play their best.
Making a great sound will give your student confidence to keep playing and advancing.
And let's be honest, a good instrument makes practicing at home easier on everyone else's ears.
Learn more about our rental instruments.
Repairs included
Never miss a class or lesson because your rental instrument needs a fix.
Send your rental instrument in for any issue, and we'll fix it at no additional charge. You even get a free loaner to play!
Can't make it to one of our stores? We'll exchange your instrument with a loaner on our next weekly visit to your school.
Read more about our repair department and M&R.
No risk, great reward!
All rentals from The Music Shoppe are commitment-free! Your student can switch instruments anytime, or you can return your rental to stop payments.
There's not much to lose, but there's a whole lot to gain. We believe that joining band or orchestra will be a milestone in your child's life. The lessons learned apply far beyond the school's walls, and the social network built by learning to play music with one another will create friends for life.
Start your instrument rental here
---
Stay up-to-date with The Music Shoppe
Check out our once-monthly emails highlighting new products, instruments tips, and best of all- exclusive coupons!
We solemnly swear to never spam you. Frankly, we don't have time for it!